[ad_1]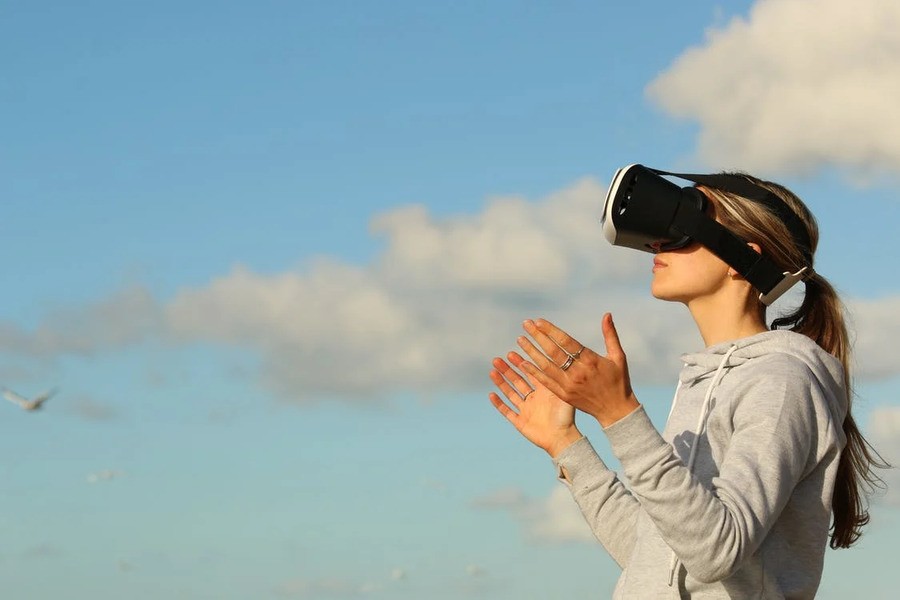 The metaverse discourse is back, and now Reggie's in on it.
Former COO and President of Nintendo of America, Reggie Fils-Aimé, thinks the metaverse — the network of 3D worlds that is purported to eventually replace or enhance real-life socialisation — is the future of gaming, and maybe even just the future in general, according to an interview he recently gave to Yahoo! Finance.
"I do believe that this vision is something that we're all marching to. I do believe it's going to be led by gaming companies and I do believe that — if delivered in a way that's fun, that's compelling — it's an experience that people will want to have."
When asked what the metaverse was, and how it could change the world, here's how Reggie described it:
"[The metaverse is] a space that's immersive and interactive, a space that has the ability to be modified, but can still be persistent. Imagine walking on sand, and seeing other footprints — that's an example of where you're able to modify an environment but it is persistent. You've seen what other people have done."
Interestingly, Fils-Aimé specifically cites Elden Ring as a game that's currently "dominating popular conversation," and praises FromSoftware as "an example of a company that's stayed true to what they are."
At the very beginning of the interview, Reggie gives his advice to other companies — "Focus on your North Star," he says, "and don't lose sight of that. Despite all the supply chain challenges, despite inflationary pressures, despite all the noise."
Do you think the metaverse is the endgame? Would you rather it wasn't? Tell us your thoughts in the comments.


[ad_2]

Article credit and Source